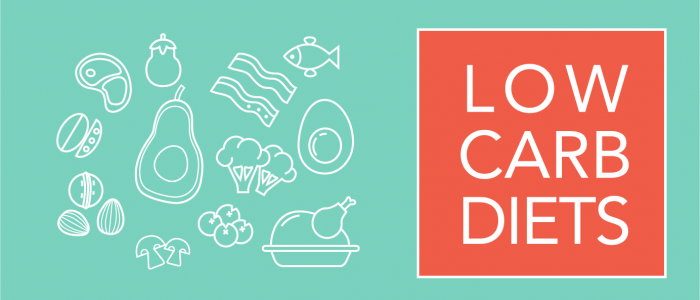 Low-carb diets are diets with limited amounts of carbohydrates which form the basic components of bread, pasta and sugar. Instead, the other nutrients like fats, proteins and non-carb vegetables are included in higher proportions.
Low-carb diets have shown to produce good results when it comes to weight loss and better health.
In this guide, I'm going to detail out all you need to know about low-carb diets.