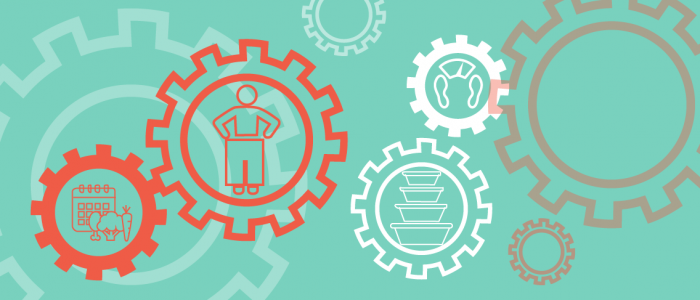 There are a thousand ways to lose weight and you may have tried a few too.
But if you're reading this, there's a high chance your efforts were futile.
Why?
The problem with most weight loss techniques-
They involve killing yourself with fasts and intense workouts which makes weight loss unsustainable.
What you need instead is a systematic approach.